Bringing painting parties to the beach, AnguillArts is one of the best ways to enjoy leisurely days in Anguilla.
Settle into a seat by the sea, grab your beverage of choice and let Karen show you the way to create your OWN Anguilla keepsake!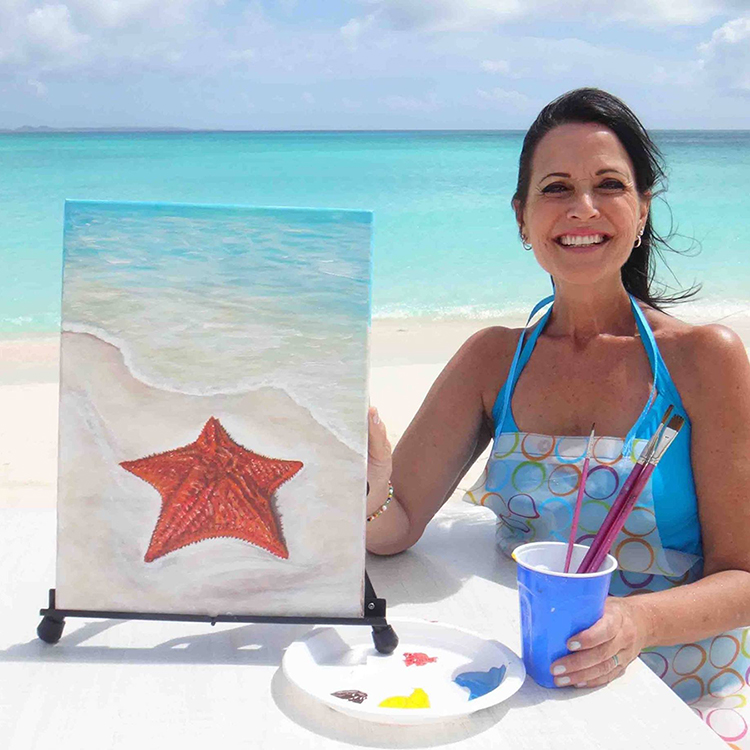 AnguillaArts' next paint party on the beach?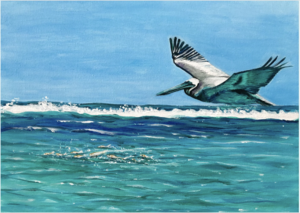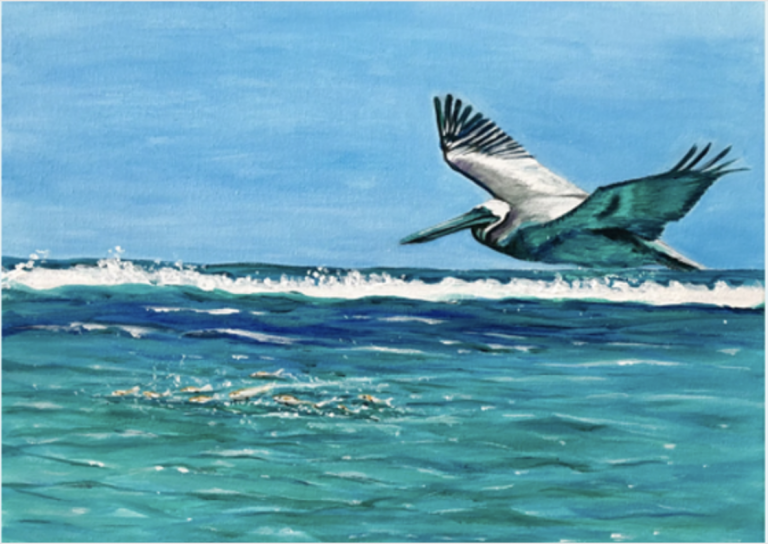 19th May, 11:00am – 13:30pm at Ocean Echo
To book, visit…
https://www.anguillarts.com/event-details/anguillarts-paint-party-143