The beloved Sandy Ground restaurant IS OPEN! Don't miss out on Roy's Wednesday Burger Special – with $10 burgers and veggie burgers.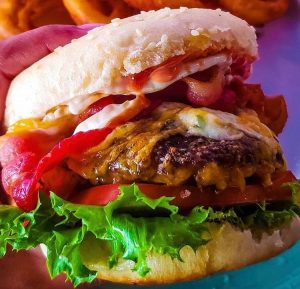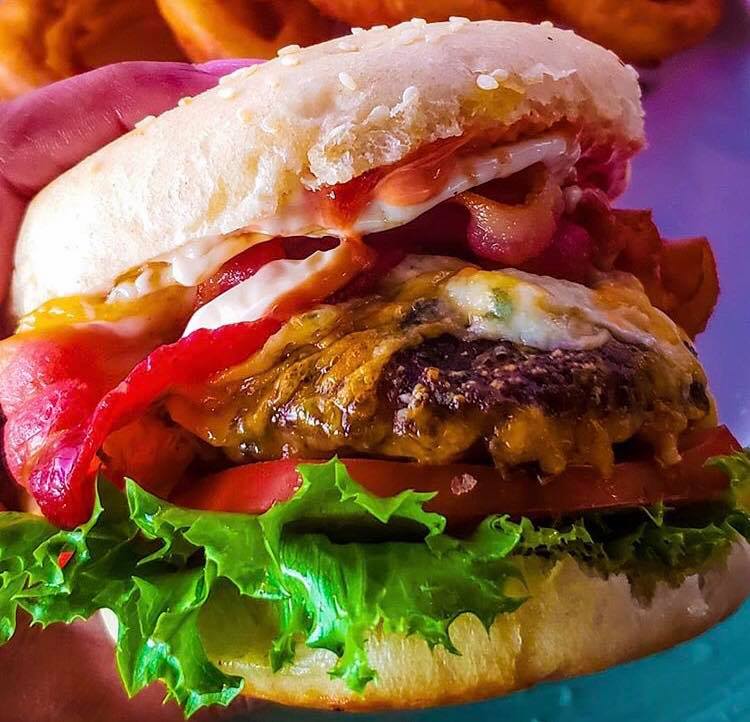 (Photo: Roy's)
The special includes fries (toppings are extra). Dine in only, from 5-9pm.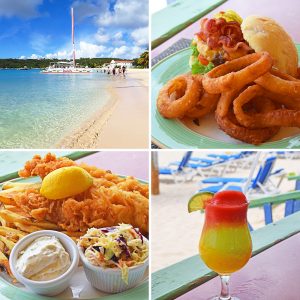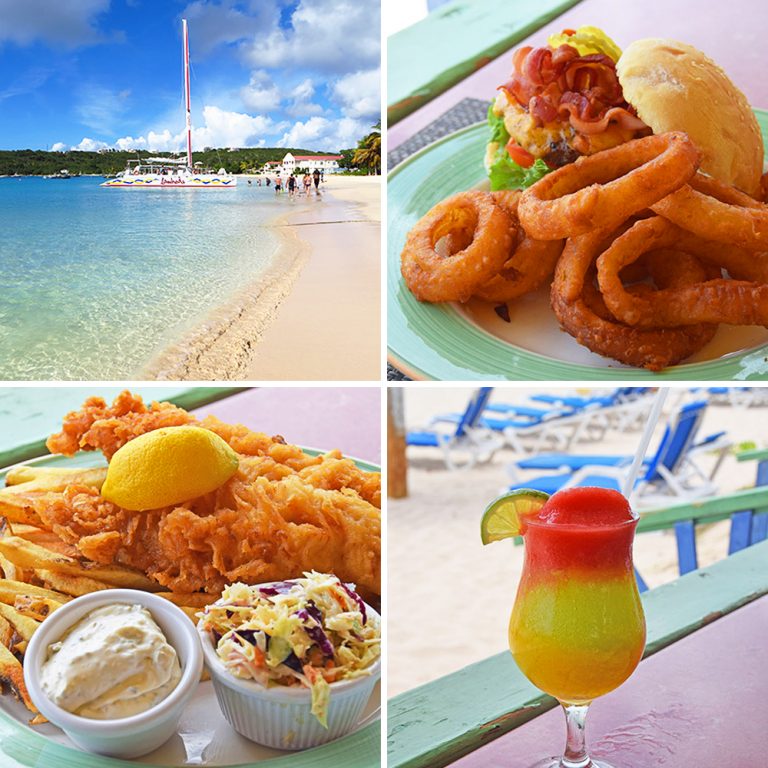 Thirsty Thursday is in effect this week, too with $5 Margaritas, Martinis and Mojito specials, from 5-7pm.
Keep your eyes peeled for more tasty updates on their Facebook page…
https://www.facebook.com/RoysBaysideGrill/
See you at Roy's in Sandy Ground!