Like many others across the world and in particular, the Caribbean, Nature Explorers Anguilla was out on our wetlands this past weekend counting birds. The 2nd Annual Global Shorebird Count was conducted on 4 wetlands across the island on September 5th and 6th, 2015.
Over the two day period, 1633 individual birds and 33 species were recorded. West End Pond (IBA) was a hot bed of activity as literally overnight it seemed the population of migrant species exploded.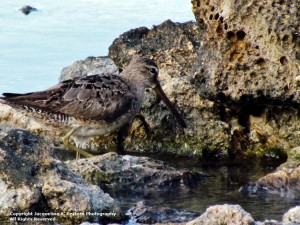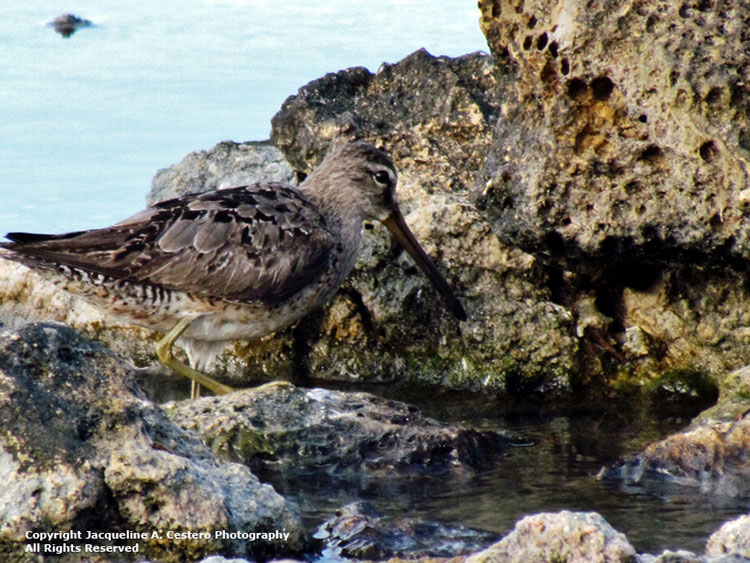 We will provide a full report in the upcoming Fall edition of The Salty Wing. Many thanks to Molly Nutting for volunteering to be the officially recorder.
Nature Explorers Anguilla will be open throughout the off season as we experience the wonders of the Fall Migration. If you are on island and would like to take a tour, email us at [email protected] or call us at 1.264.584.0346 to schedule your tour.