Executive Pastry Chef Eddy Dhenin never ceases to amaze with his wondrous creations. He has recently unveiled a brand new dessert at Four Seasons' Bamboo Bar & Grill. Cheesecake lovers, this one's for you!…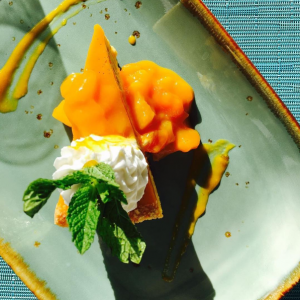 Photo: https://www.instagram.com/p/BW0GD7CjdCH/?taken-by=fsanguilla
A mango cheesecake with tropical fruit chutney, it's a light, tropical twist on a New York favorite. A wonderful after-lunch treat, Bamboo's robust lunch menu has something for everyone.
Whether it's a satisfying steak sandwich…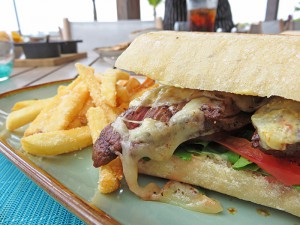 Or a plentiful and nutritious salad…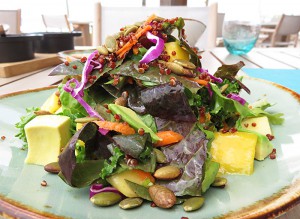 With these views…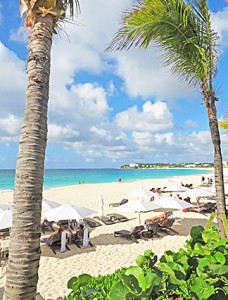 Lunch at Bamboo is always an indulgent treat!
Bamboo Bar & Grill at Four Seasons is open daily. For reservations, call: 264-497-7000