Despite the storms swirling around Anguilla, our wetlands are busy with migrants making their way South.
These two "peeps" have something in common, the word Semipalmated. One is a Semipalmated Sandpiper…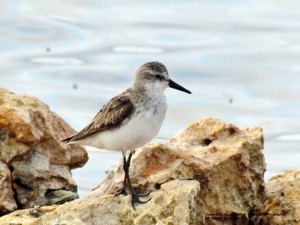 … and one is a Semipalmated Plover…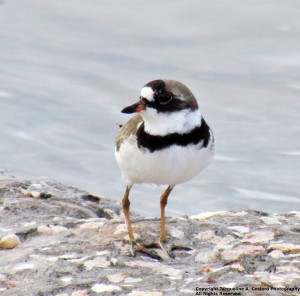 If you look closely at their feet, you will see that they have toes that are partially webbed. Both birds have traveled over 1000 miles non-stop to our wetlands to feed and rest on their way to their wintering grounds.
Join Nature Explorers Anguilla and see these and many other migrants as they visit our amazing wetlands.
Email: [email protected] or call: 1.264.584.0346 to schedule your tour today!