It is that time of year once again when our migratory birds start making their way along the Atlantic Flyway to their wintering grounds.  That means fabulous birding on Anguilla's wetlands/salt ponds.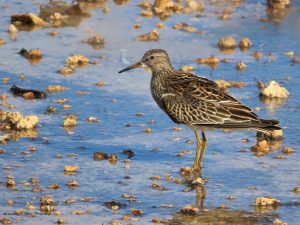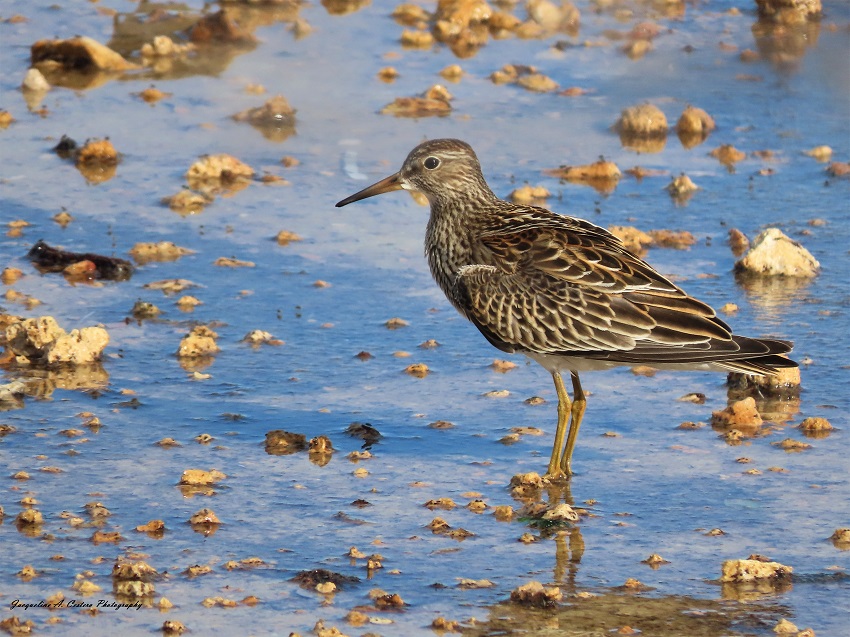 It can also be a challenging time to identify species as we try to distinguish between adults molting out of their breeding plumage, and juveniles with their own special feather patterns.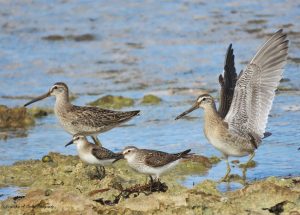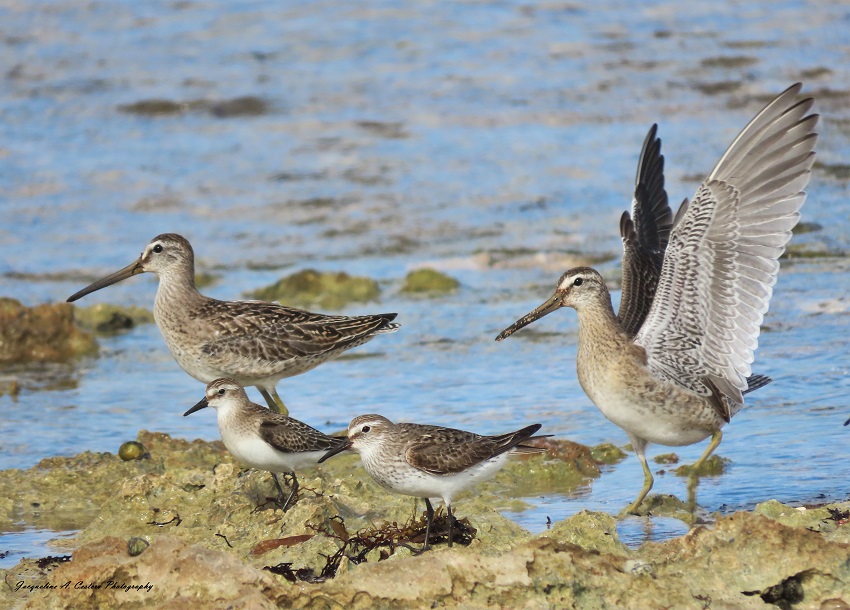 Join Nature Explorers Anguilla and unravel the mysteries of the Fall Migration & take a walk on the wild side!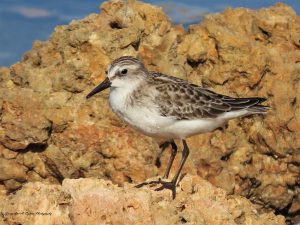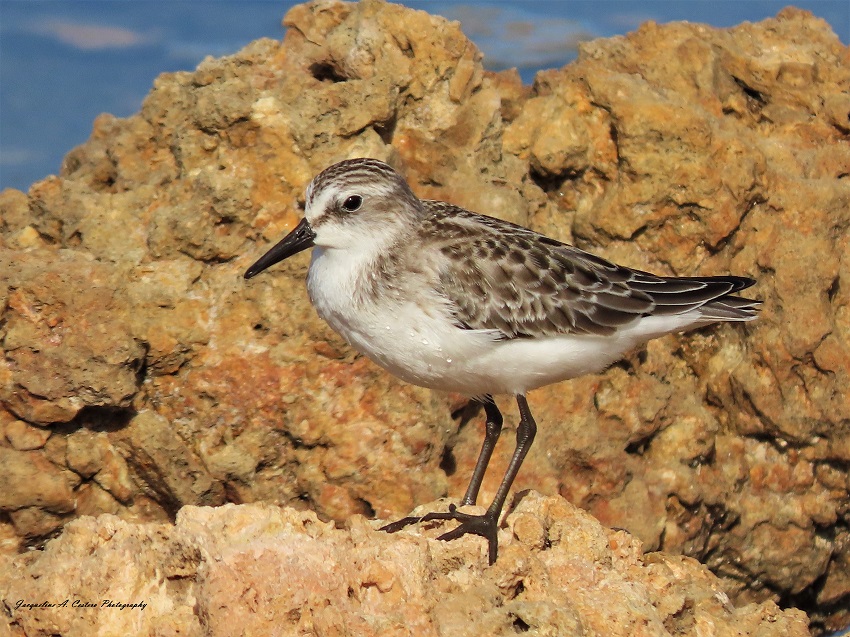 Email: [email protected] or [email protected] to book your tour today.
Can't be here to see it live?  Follow on social media:
Facebook: @NatureExplorersAnguilla
Twitter: @jcestero
Instagram: @natureexplorersanguilla
YouTube: https://www.youtube.com/channel/UCUUbBEhD-SxiHqUeUfQ87Pg