Don't you love "1st year traditions"? Be there for one when South Hill starts its very first "Christmas Experience."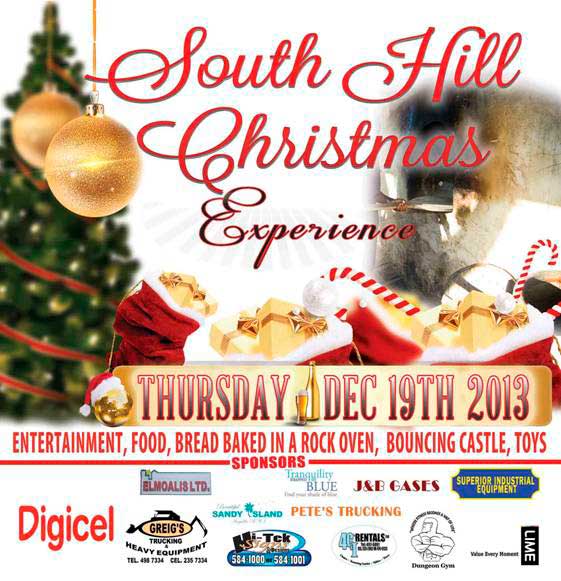 If you're on-island, get a taste of "The Real Anguilla" on December 19. Starting at 10AM, it runs the entire day.
You can't miss it if you're in the area. Simply head to the field across from Greig's Trucking, near LaVue Boutique Inn.
True old-time Anguillian cuisine will be prepared in a genuine, old-fashioned oven. Built especially for the Experience, it's sure to be the star of many Christmas's to come in South Hill.
An original way to spend an hour or two (or 8), join in the fun with the South Hill community. There will be entertainment, bread baked in the rock even and even bouncing castle for the kids. Bring gifts if you like and delight the kids.
Merry Christmas from South Hill!