USA Today has ranked Anguilla as a "Caribbean best" for nature lovers!
The fabulous feature by Melanie Reffes highlights this special and undiscovered side of Anguilla, a side of Anguilla that Jackie Cestero of Nature Explorers Anguilla has passionately pioneered on the island.
Check out the article via the link below.
https://www.usatoday.com/story/travel/experience/caribbean/2018/04/09/caribbean-islands-nature/497426002/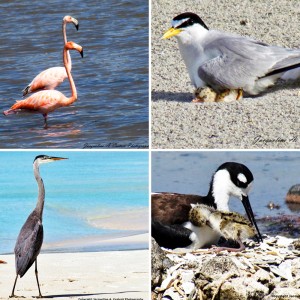 Take a walk on the wild side with Jackie to see these sweet birds up close!
It is an extra-special time to tour with Jackie. All income from tours this year will be directed at restoring Anguilla's damaged habitats as a result of Hurricane Irma. Details on Jackie's tremendous effort here…