The Anguilla's Jammin' Aquaponic Garden is in full bloom with many fruits on the vine. It is a great time to visit the site and see how this innovative approach to farming in an arid climate works, and meet the 250 Mozambique Talapia that are the backbone of the operation.
The tours are FREE and provide a complete explanation of the process, along with the opportunity to taste and purchase all 6 amazing flavors of Anguilla's Jammin' jams. Our young visitors will be delighted by the opportunity to feed the fish right in their tank.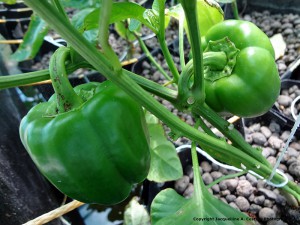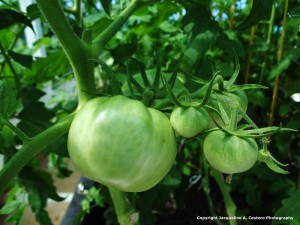 It is also a great time to recycle your gently used Anguilla's Jammin' jars. All jars returned in good shape will receive US$0.05 at the time of return.
Tours are conducted Thursday mornings at 9:00 am or by appointment. Please call 1.264.581.2040 or email: [email protected] for directions and to let us know you are coming.
Anguilla Card holders receive a 10% discount on the purchase of all merchandise!