Anguilla's Jammin' invites you to join us for a free garden tour and tasting Thursday mornings at 9am or by appointment!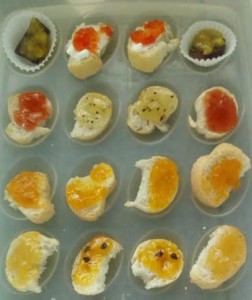 Come check out Anguilla's first Aquaponic Garden, where approximately 250 Mozambique Tilapia create the nutrients necessary to grow our fruits and veggies.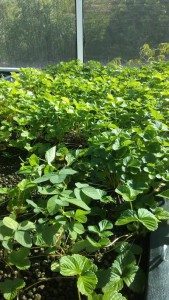 Give us a call at 264.581.2040 (or whatsapp) or contact us by email at…
Please contact us to confirm your visit and for directions to our garden.