The Anguilla Animal Rescue Foundation (AARF) is offering a back to school special…
$15 for kittens and $20 for puppies during the month of September!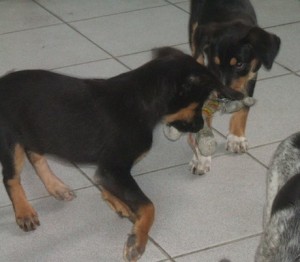 The adoption fee includes the first set of vaccinations, $10 off of the second and third vaccines, examinations, and spaying/neutering.
You can contact AARF at 476-2731, or drop into Morlens Vet.
The shelter is open Monday through Friday, 9am-12pm and 3pm-5pm, and Saturday 9am-12pm.