In good Friday fashion, we paid Didier & Veronique a pre-weekend visit yesterday afternoon (is there a better way to begin a weekend?)…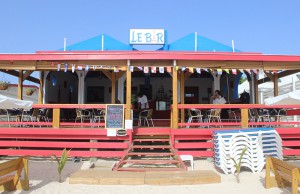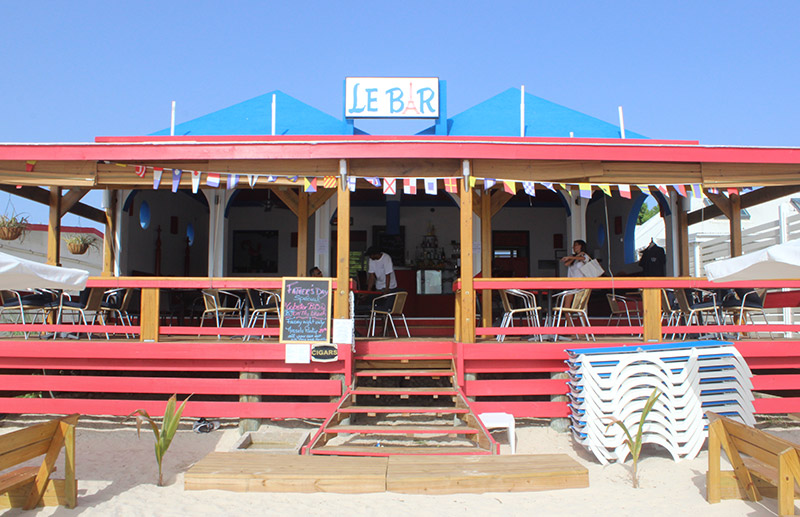 Down on Sandy Ground beach, the sun shines something special over Road Bay in the mid-afternoon, lighting up the still and peaceful sea.
A crisp glass of rose pairs perfectly with the sights of the sea and the French ambiance.
And then?…
"Le Veriunic" burger, the island's very best, hand-made and infused with special Herbes de Provence. No matter how many times we ask, "What's your secret, Veronique?" she never tells 😉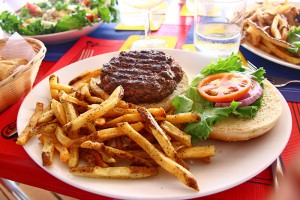 Equally outstanding is her lobster salad, prepared with homemade mayonnaise…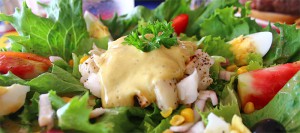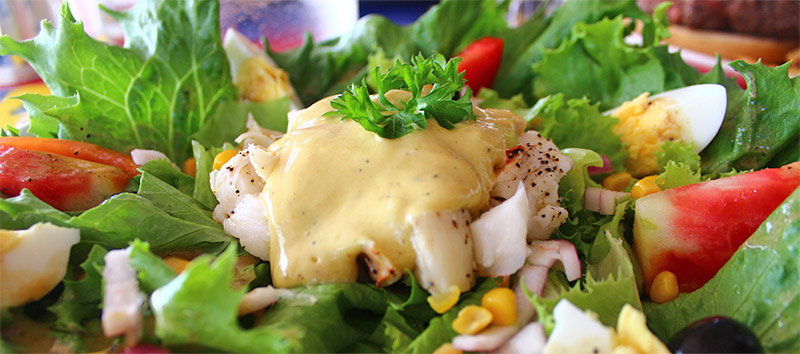 The options don't end there at Le Bar.
In addition to their regular menu (a wide selection of salads, charcuterie plates and main dishes), they have a variety of daily specials, too. Friday's included…
Beef Carpaccio with homemade French fries
Filet Snapper seasoned with lemon, fennel, tomato and garlic
An excellent price with an unbeatable atmosphere, to make a reservation call: 264-498-3229