Veya is on a roll! Bringing healthy eating options to the shores of Anguilla, their offerings keep getting better and better.
Their latest creation? Super juices!…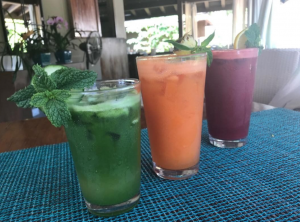 "Green Lemonade", "Get-Up!" And "Beat-Nik."
Whether you're seeking out nutritious cuisine, or a lunch setting most serene…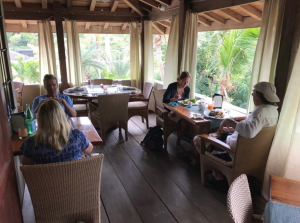 (Photos: Veya)
Veya's not to be missed for a mid-day bite.
Veya is open for lunch Monday-Friday.