Last week Anguilla's Jammin' celebrated the arrival of the fish at the Aquaponic Garden. 200 Mozambique Talapia were delivered and are currently providing nutrients to the plants in the grow beds.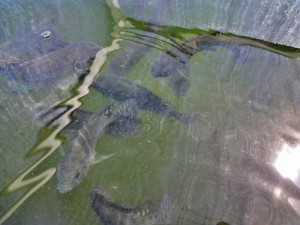 Within just 2 days the plants improved in strength and color.
Jam production is in full swing in anticipation of the coming season. Our products make great gifts for anyone on your list. We also provide custom tags for your group function or special event.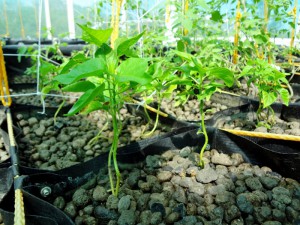 If you are on island now and would like to purchase jams, we are happy to deliver to your villa or hotel. To learn more about Anguilla's Jammin', give us a call at 264-581-2040 and check out our web site: http://anguillasjammin.com/