Some days we are lucky to see newborns like this adorable goat kid. Born on the morning of December 6th, this little one captured the hearts of our guests.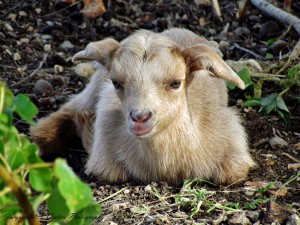 We hope you will join Nature Explorers Anguilla and Talk a Walk on the Wild Side this holiday season.
Email: [email protected] to book your tour today!