Due to the outpouring of love for $5 Martini Monday, we've decided to focus all of our attention (and Vodka) on Mondays at the Q as we discontinue Bloody Mary Sundays.  We hope to see you with a $5 tini in hand from 5-7pm this and every Monday at Quintessence. Cheers!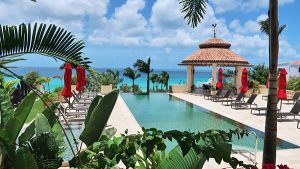 $5 Martini Monday is a high-value way to begin a beautiful meal at JULIAN'S!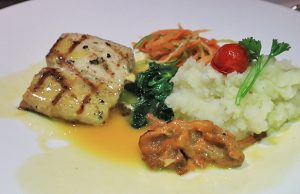 JULIAN'S is open 12-3pm for lunch, 6:30-9pm for dinner. Closed Sundays when there are no in-house guests.
For reservations, call: 264-498-8106