With water levels still high, a number of waterfowl are finding excellent breeding habitat on our wetlands.  Resident White-cheeked Pintail Ducks and Common Moorhens are rearing a number of chicks.  Meanwhile wintering birds like coots and Ruddy ducks, are also raising their young.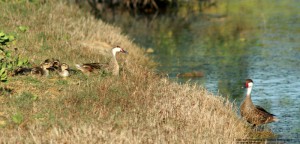 It is a great time of year to visit our wetlands with your family.  Who doesn't love an adorable baby bird?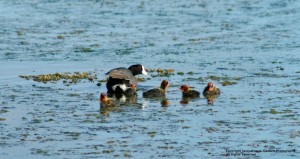 Take a walk on the wild side with Nature Explorers Anguilla and see our incredible wildlife!
Email:  [email protected] or call: 1.264.584.0346 to schedule a tour today.