Introducing Saturday Steak Nights at Roy's! The famous beach restaurant is kicking it off this Saturday with a 10 oz Angus Beef Tenderloin special with your choice of two sides for only $20.
Sides include, salads, baked potato, veggies or scalloped potatoes, rice-n-peas, fries, sweet potato fries or onion rings.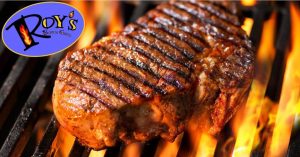 Available from 5pm for dine in only.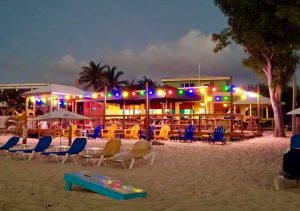 To make reservations, call: 264-497-2470
UPDATED HOURS: Roy's is open daily for breakfast, lunch & dinner starting at 8AM. Closed Mondays.