When you think of beach bars in Anguilla, Elvis' is always first to come to mind. This extra-popular boat bar in the sand is known for its good vibes, sweet drinks and THE best nachos on the island!
We aren't the only ones who think they're #1 😁
This week some of the BIGGEST food accounts on Instagram shared our video of Elvis' extra-cheesy nachos…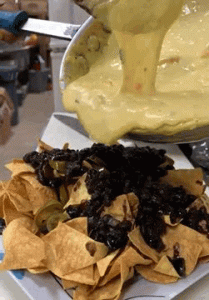 This video is racking up the views on Instagram!
Big Instagram pages Massive Cravings (180K followers), No Leftovers (357K followers) and even the HUGE FoodyFetish Instagram page with a whopping 3.2 million followers have shared the Elvis' love…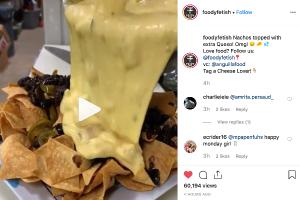 With over 60,000 views in just a few hours, one thing is clear…
There's no beating Elvis' nachos!
For more 😋 Anguilla vids, follow us on Instagram here…
https://www.instagram.com/anguillafood/
For some of the best nachos on the 🌎, drop into Elvis'! Open 7 days/week!