Ocean Echo is now home to DJ Sugar every Wednesday night at 9pm.
Right on the sands of Meads Bay, Ocean Echo's atmosphere is second to none and the cuisine is consistently excellent. Two favorites for dinner?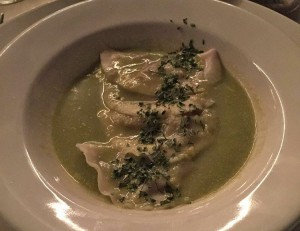 Appetizer: Curry chicken dumplings in a sweet corn and basil sauce.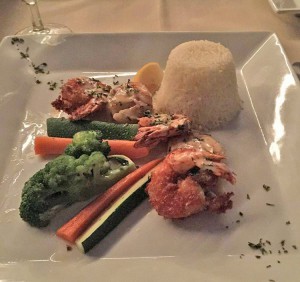 Entrée: Coconut crusted shrimp served with Jasmine rice and vegetables. Cooked to perfection, this dish has become a new favorite entrée for dinner.
To make a reservation at Ocean Echo, call: 264-582-0269