Are you holiday shopping and having trouble finding that one of a kind, perfect gift?
Anguilla's Jammin' now offers holiday gift baskets made to order! With a combination of 8oz and 1oz jars, you pick your flavors to mix and match.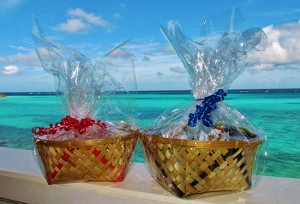 Contact us to place your order.
Don't forget our Aquaponic Garden Tours – Thursday's at 9:00 am!
Call: 1.264.581.2040 or email: [email protected]