The Anguilla Youth Sailing Club (AYSC) is pleased to announce its new coach, Hazen Grant. Hazen replaces Chris Simon as part of its regular coach rotation policy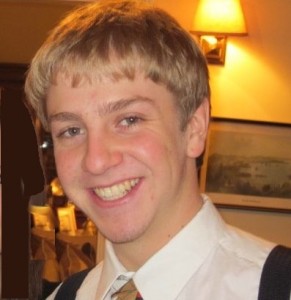 Hazen is from New Brunswick, Canada. He has sailed from just about the time he has walked.  After starting with his father, he first attended sailing school at the age of 8.
Hazen has sailed many types of sailboats and has successful racing experience in the sailboats used by the Anguilla Sailing School.
He started coaching professinally at the age of 16 and has planned many regattas and races.
Hazen is thrilled to be coming to Anguilla and teaching our children his knowledge and skills.
Donald Curtis, president of the Anguilla Sailing Association, comments,  "We are very excited to welcome Hazen and look forward to seeing his experience and enthusiasm inspiring our young students."
Hazen will  be working with local Assistant Instructor, Ethan(Rumple) Lloyd.
Summer camp program is a busy time, with the schools beginning soon.
We're excited to have this enthusiastic young coach on board!
For more information about the summer camp or if you would like to help our club, please call 584 7245.
Or visit www.sailanguilla.com
Or email [email protected].
Click to view Anguilla Youth Sailing School flyer (opens new window)…