Full moon parties are in full effect thanks to Anguilla Watersports!
Held monthly at The Cove, Anguilla Watersports' first full moon party took place last month. DJs spinning tunes under an open night sky, bonfires a-blaze, drinks flowing, the vibe is right!
A huge success, it's happening again this month…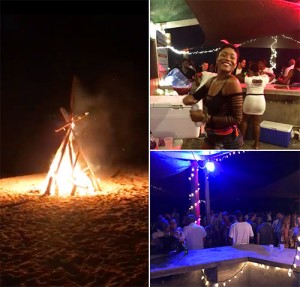 Mark you calendars for May 25th 9pm-3am.
Cost = $10 admission
Theme = Flower Power
DJs = Dj Deanie & Dj Sparta
For more details, visit…