Looking for a tranquil escape this off season in Anguilla? Tropical Sunset will answer your call!
Set in between Zemi Beach and Madeariman, Tropical Sunset's location on Shoal Bay is second to none. With a frosty blended beverage…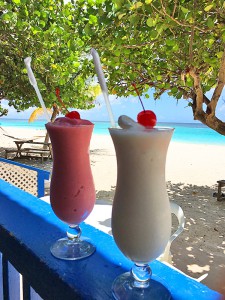 A swing in the hammocks below the swaying palms…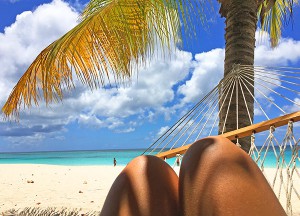 And a dip in the clear azure waters of Shoal Bay…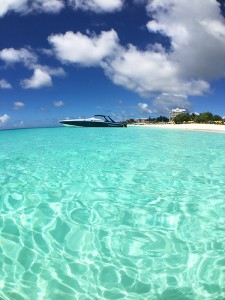 Any day at Tropical Sunset is a good day!
Tropical Sunset is open daily for lunch and will be open all season long.