CuisinArt Golf Resort & Spa's Executive Chef Jasper Schneider has been pushing culinary standards since he joined the resort's team, and Tokyo Bay is no exception!
Today, with Tokyo Bay's Chef Joe, the restaurant has reached new heights of innovative creations.
For an interesting selection of the freshest ingredients, prepared with creative flair, choosing to dine Omakase-style, where Chef Joe personally selects each dish, is a true foodie experience!
On a recent visit to Tokyo Bay, what was on that evening's Omakase "menu"?…
Salmon Sashimi with Gold-Flake Roe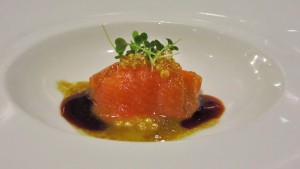 Koal Keel Grilled Tuna, Topped with Koal Keel Fried Chinese Noodles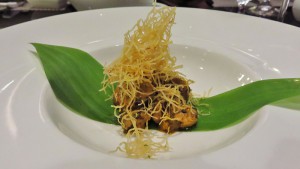 Lobster Gyoza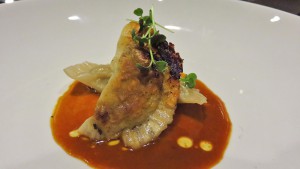 Crispy Shrimp Korean Taco, Topped with Hydroponic Greens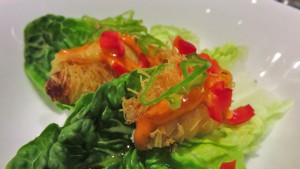 Seafood Risotto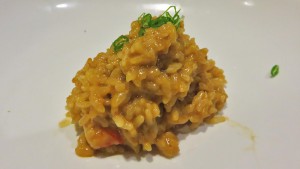 Miso Creme Brulee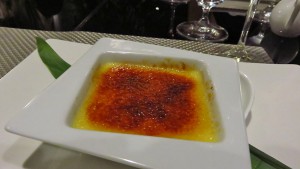 Each and every dish was exceptional, the koal keel tuna and seafood risotto being favorites at the table, the tuna rich in a smokey flavor, the risotto's flavors with a warm and comforting effect.
Tokyo Bay wows on each and every visit, and this time, Chef Joe truly out did himself!
To make a reservation, call: 264-498-2000