Meet Tasty's Chef Dale Carty…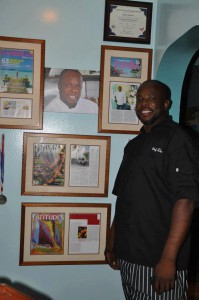 … one of Anguilla's top local chefs! With 249 'excellent' reviews on Trip Advisor, Tasty's is one of the most sought after dining experiences when visiting Anguilla.
With accolades in magazines such as Bon Appetit, Gourmet, Travel & Leisure and Conde Nast Traveller, Chef Dale continues to provide award winning dishes using fresh local ingredients and flavors.
Loved for his haute-cuisine creations for dinner, Chef Dale also serves up excellent and healthy lunch "soup and salad" specials daily. Some of his latest?…
Pumpkin and coconut soup with tuna salad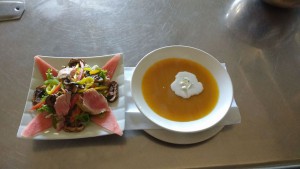 Carrot and sweet potato soup flavored with turmeric and local tomato and avocado salad with a olive oil lemon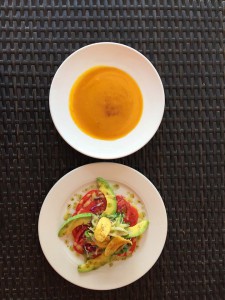 Black bean soup and fully loaded Cobb salad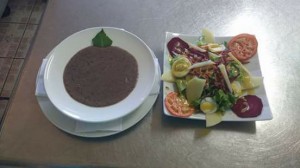 For just $15.95, it's healthy, tasty eating at a great price!
For reservations, call: 264-584-2737