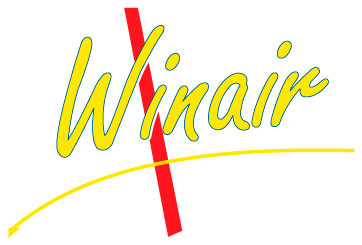 Hot on the heels of recent news about the new Tradewinds flight from San Juan to Anguilla, and on the upcoming program of "seamless transfer" from St. Maarten to Anguilla for all arriving via SXM, comes this…
Winair will be launching two new routes to Anguilla, one from San Juan and one via St. Maarten (SXM). With the latter being such a critical access point to Anguilla, Anguilla Air Services is the sole airline providing the quick and sensational 7 minute hop across the channel.
This welcome addition, for those who prefer not to "boat across," or who would rather arrive with a sensational aerial perspective, should shorten connection time from SXM. In the very near future, this could be you landing in St. Maarten from Anguilla…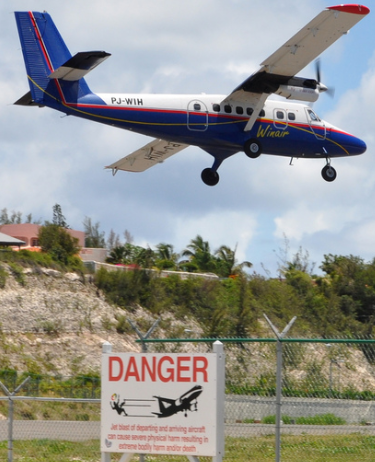 Welcome WinAir!