Cha Cha San continues to bring new Asian flavors to Anguilla's shores! The restaurant's latest additions?
First, refreshing pineapple and peach sake…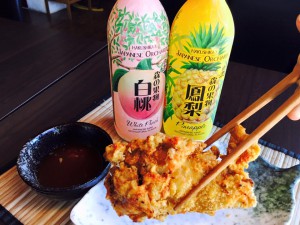 Cha Cha San's second addition? It comes courtesy of ice cream makers extraordinaire, Tropical Treats. They have introduced a brand NEW flavor… sesame!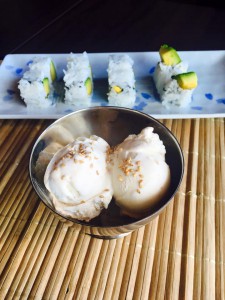 Enjoy at scoop at Cha Cha San (open Thursday-Sunday for dinner) and/or Tropical Treats (open daily through the afternoon, Saturday open evening only).