Stormier weather brought small, fun swells to Meads Bay this past week…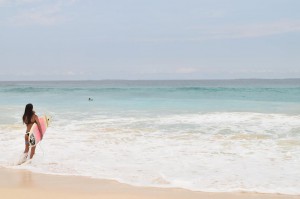 In clear, aquamarine water (temps of about 80°F), there really is no surf setting more breathtaking. And, 99% of the time you have it entirely to yourself 🙂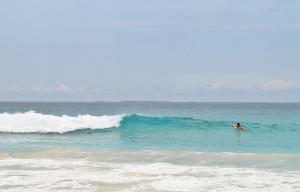 Not a "big wave day," but any day is a good day when you are catching waves!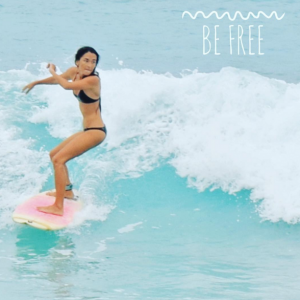 For all of your surfing needs, be sure to check out Surf AXA who gives surf tours, lessons and rents boards. For more information, visit…
Or, visit them at their shop on Back Street (just next to Irie Life). They are open Monday-Friday 9am-5pm.