Home to Anguilla's best rum punch, and right on the sands of one of Anguilla's best big beaches, few spots compare to a day on the shores of Meads Bay at the laid-back Ocean Echo.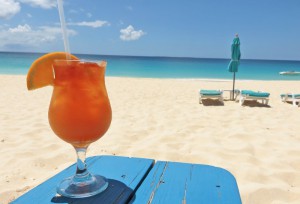 With tasty pizzas…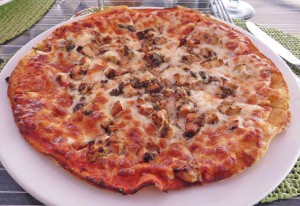 Burgers, sandwiches…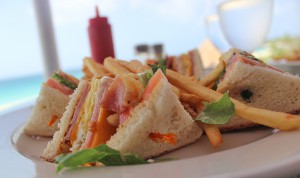 Salads and snacks…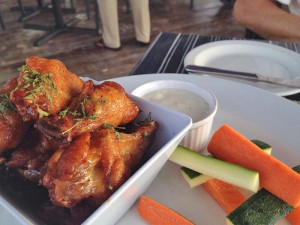 Ocean Echo always hits the spot.
And… come Saturday, Cyprus Roots pumps up the volume and brings even brighter vibes to Meads Bay all afternoon!