Tropical Sunset's location on Shoal Bay just takes your breath away…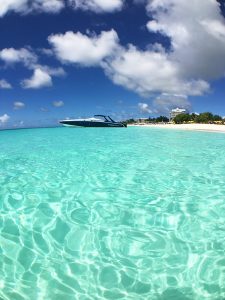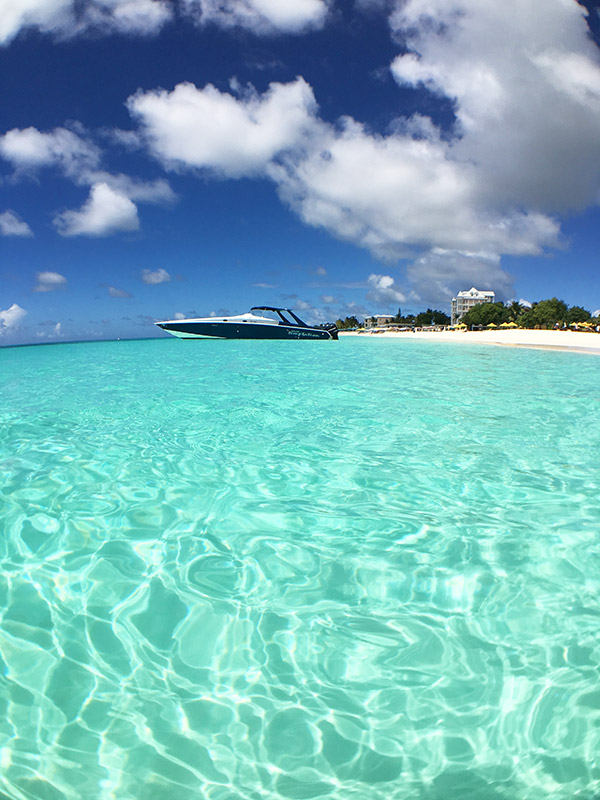 Set on the quiet side of the beach, this laidback eatery serves up THE best conch on island. From cracked conch…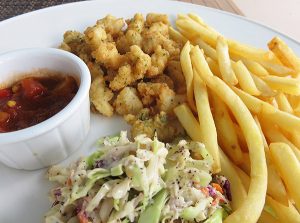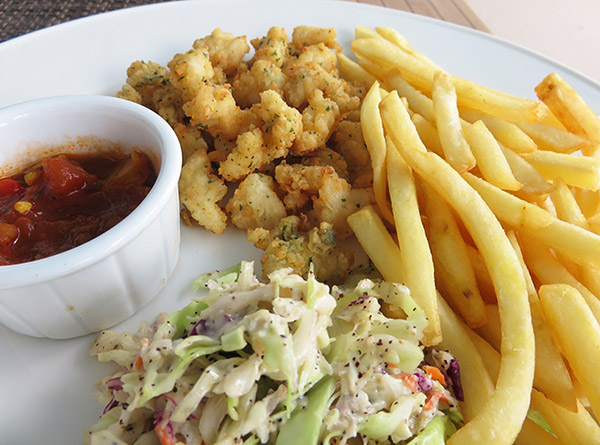 To conch ceviche…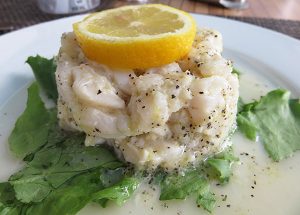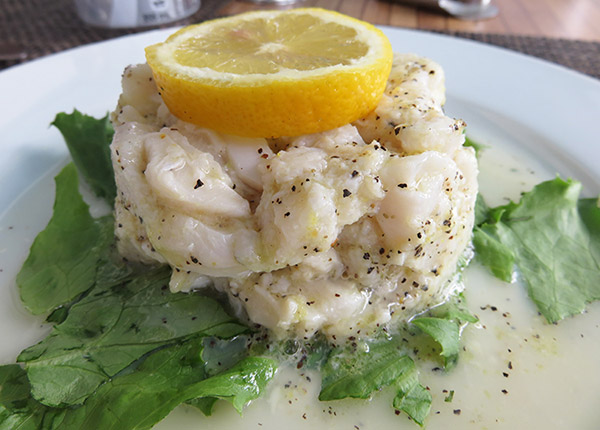 … these fabulous dishes leave you all CONCHED out 🙂
What to do after lunch? Swim, snooze, sun, or…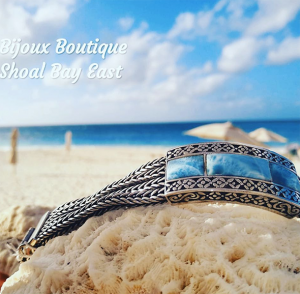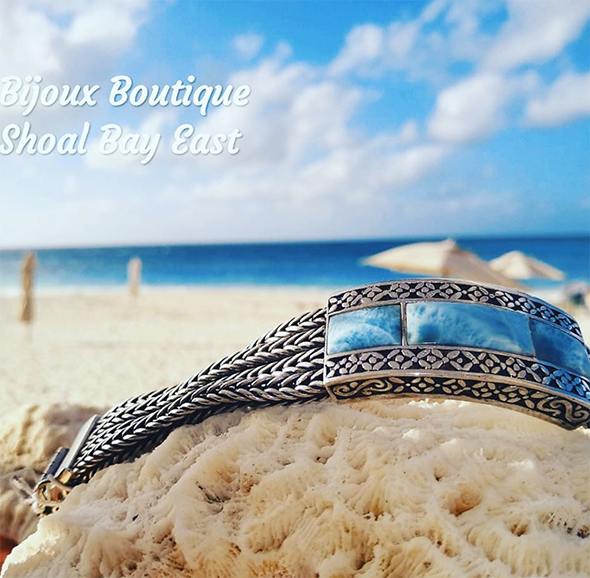 TIP: Take a stroll down the beach for some Shoal Bay shopping!
Bijoux Boutique has an out posting on Shoal Bay East. Right next to Madeariman, this darling shop has a top selection of chic beachwear, accessories and dazzling gem jewelry.
(Photos: Bijoux Boutique)
Here's to fun days on Shoal Bay!