One of the best for a day on Anguilla's seas, Calypso is the group to call when you want to kick back and take in Caribbean blue, with a few sips of Carib or rum punch, too!
Calypso Charters offers a wide variety of leisurely & luxury boats. Brand new to their fleet?…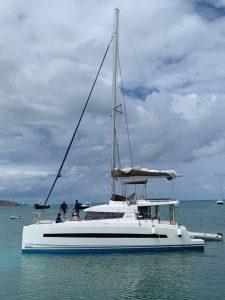 Let's welcome Calypso Charters' beautiful NEW catamaran, Miss Ginger!
This spacious catamaran is built for relaxing days on the water.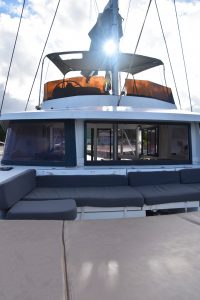 Equipped with a large outdoor deck and spacious interior, too, the entire sailboat even features a full kitchen, dining area and plenty of inside and outside lounging spaces.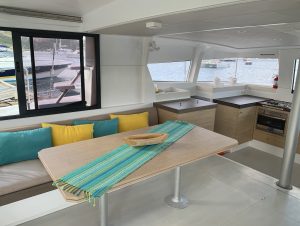 To book your trip aboard Miss Ginger, email…
Or call: 1-264-462-8504