Prepare for an aerial show!
Things got crazy this month when surf legend, Ben Gravy stopped in to find waves in Anguilla. A big time surf vlogger and "novelty wave hunter," Ben found some gems with the very guys who pioneered our spots, Surf AXA.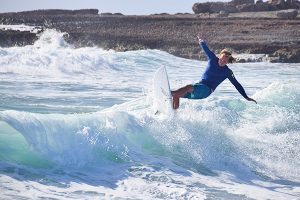 We had no idea Anguilla was so "rippable" 🙂
To see the full video of Ben Gravy and Surf AXA surfing Anguilla, click here.
A huge thanks to Ben Gravy for legitimizing the Caribbean surf spots we've been surfing for years!
If you would like to surf Anguilla (and learn to surf in Anguilla), be sure to check out Surf AXA. They offer lessons and rentals.
To contact…
Email: [email protected]
Phone: 264 583 4613