Due to a mobility situation, we are sad to announce that ZaZAA Boutique will be permanently closing down.
The charming boutique is holding a MASSIVE CLEARANCE sale – including up to at least 50% OFF MOST JEWELRY!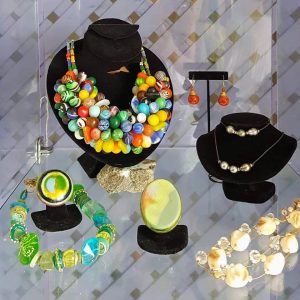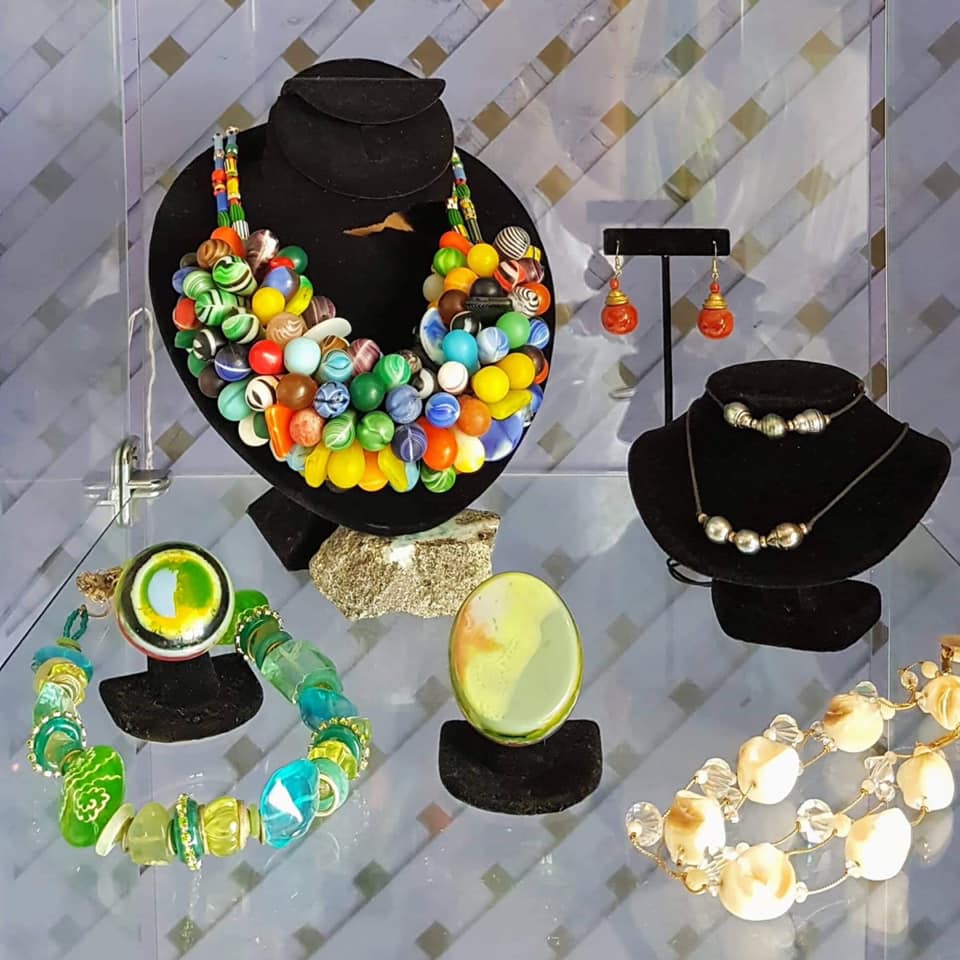 (Photo: Fabiana Liburd)
Drop in to take advantage of ZaZAA's massive clearance on clothing, jewelry, accessories, ALL store furniture, fittings and display items.
ZaZAA is located in Lower South Hill (between South Hill Plaza and Dungeon Gym). Open Monday – Friday 10-5pm. Weekends by appointment.
For more, call: 264-235-8878 or check out https://www.facebook.com/ZaZaaBoutique/ for more updates.