Elite Restaurant is pleased to announce that their "Reservations Rewards" discount has been extended through August 31!
Save 20% off lunch or dinner when you make a reservation for parties of 2 or more.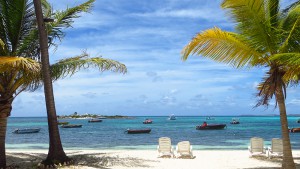 Call (246) 498-5178 to make your reservations today!
And…to help tempt you to a delicious selection of "Carib'Italian" dishes, please refer to the updated Elite menu for lunch and dinner (located on Menus.ai). It includes favorites such as…
Crispy Calamari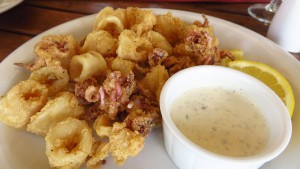 Caprese Salad
Penne Bolognese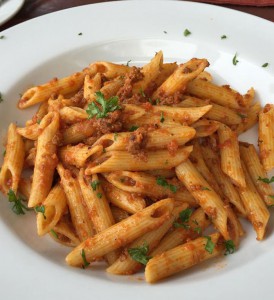 Dessert specials are offered daily, and be sure to try Elite Rum Punch made with all freshly prepared juices and rich, Mount Gay rum!
Enjoy your next lunch or dinner at Elite Restaurant, located on the beach under the palms in Island Harbour (turn in to park opposite the basketball court). Open daily and throughout Carnival.