It's that time of the year in Anguilla…
Seas are still, sparkling a special shade of azure, you have beaches all to yourself, and it is the season of Anguilla's national sport, boat racing, too!
With perfect conditions to laze the day away on the beach, and take in the boat races (the next boat race is Anguilla Day – tomorrow, June 1st, followed by all of the Carnival boat races in July/August), it's a perfect time of the year for tranquil, beach picnics.
And, Fat Cat is a favorite for picnic goodies!…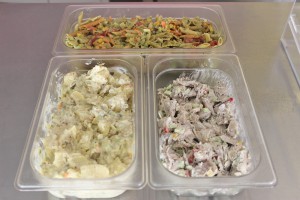 Salads of all kinds, including potato salad, chicken salad, veggie and/or shrimp pasta salad and coleslaw.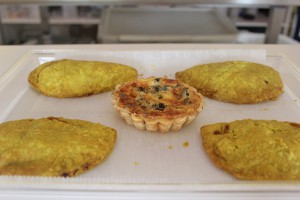 A plethora of perfectly-spiced patties, roti and quiches.
Moist sweet treats, including carrot cake and brownies.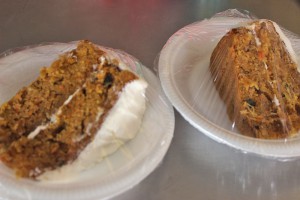 … and much more!
A Fat Cat picnic is a tasty picnic, indeed 🙂