Whose Strings Are You Wearing?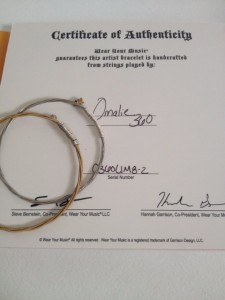 Anguilla's very own Omalie 360 Band's cool Unisex Bracelets are hand designed from Omalie 360's Guitar Strings & Sterling Silver. From playing amazing music to hip bracelets!
It's a Wrap!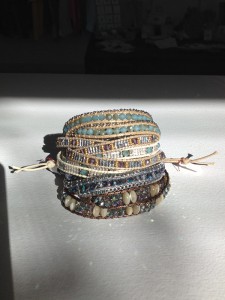 Colorful wrap bracelets which remind you of the colors of Anguilla. Only $15.00 to $30.00
Limin' Boutique is open Monday-Friday 10am-5pm and Saturday 10am-4pm.