Oh, Rasta Pasta, how I love thee!
Creamy…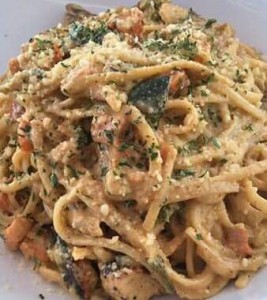 Or simply tossed in olive oil…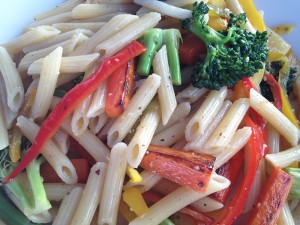 Loaded with veggies and topped with parmesan…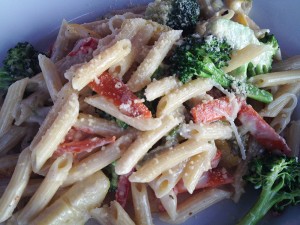 Each bite is fresh veggie delight!
There's no better cocktail and view to top off this meal, too. 😉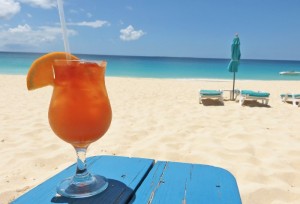 Beach life is better at Ocean Echo!
Ocean Echo is open daily for lunch and dinner.