Everyone's favorite beachy boutique, Limin' Boutique never fails to impress with their beautiful Anguilla-inspired souvenirs. NEW to their boutique are…
1. Take piece of Anguilla home with you – or how about 70 or 672 pieces?
Colorful custom puzzles of beautiful Meads Bay & that spectacular view overlooking Sandy Ground – or – how about taking home the magical octopus found at the Ida Maria Wreck just off Sandy Island?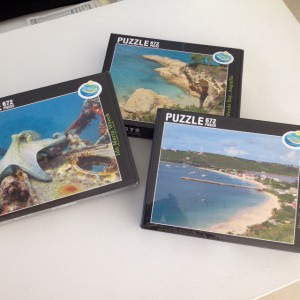 2. Pretty as a Peacock…and the seas of Anguilla –
Classic & simple stud earrings reflective of the seas.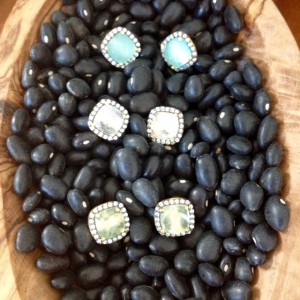 Limin' Boutique is open Monday-Saturday, 10am-5pm (until 4pm on Saturday). For more, call: 264-583-3733