Chef Dale Carty of Tasty's has released his NEW menu!
Chef's famous Seafood Salad…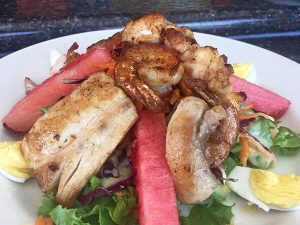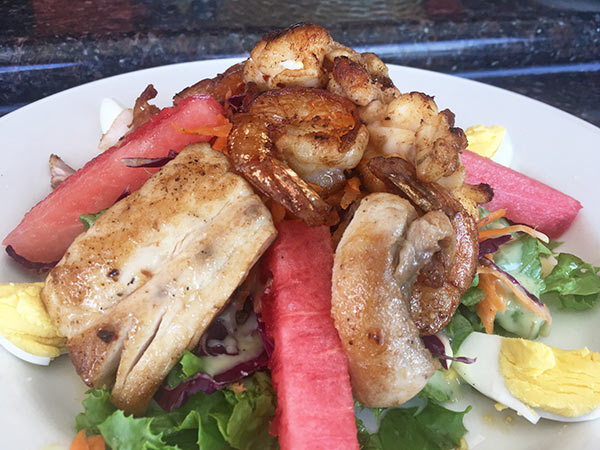 Coconut-crusted fish…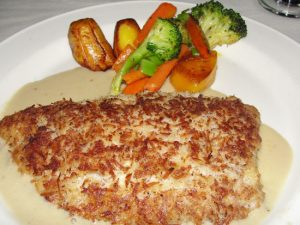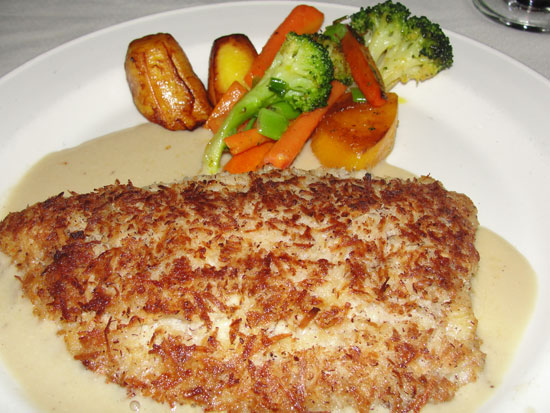 And of course, those sumptuous conch fritters…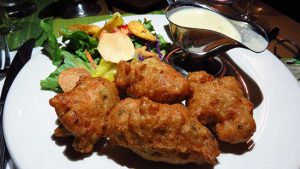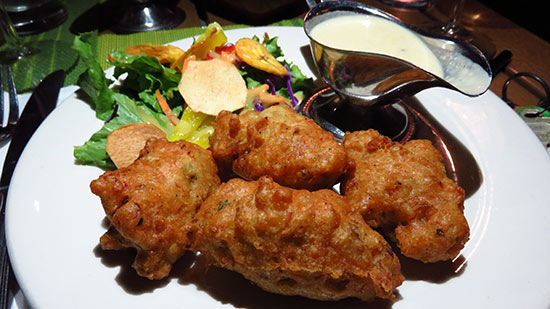 … are all on the menu!
For Chef's full menu, see below.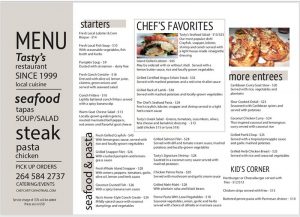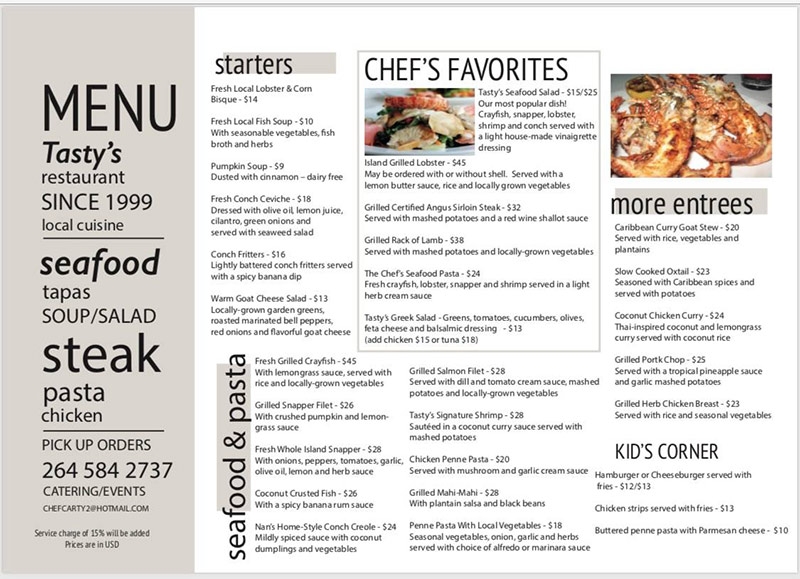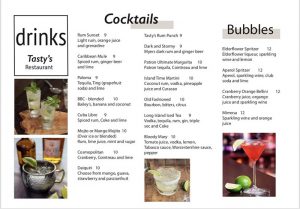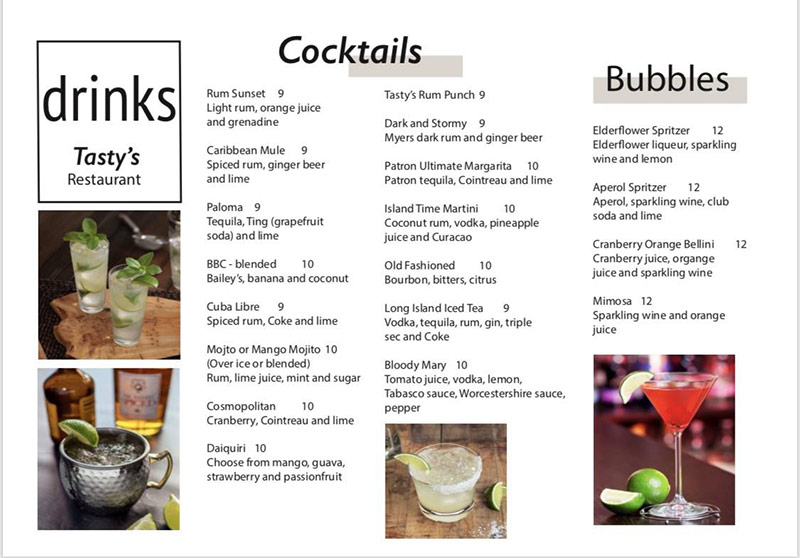 Tasty's is open daily for lunch and dinner. Closed Thursday. Brunch is served on Sunday.
For reservations, call: 264-584-2737