One of our favorite spots right on Meads Bay, Leon's at Malliouhana is a favorite for sumptuous beach days!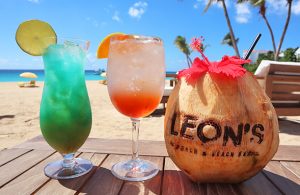 From their photogenic cocktails, to their outstanding jerk burger, now Leon's has an expanded dessert menu. Pineapple upside down cake and…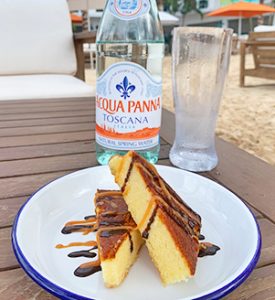 … a white chocolate brownie are on the menu! Toppings include homemade hot fudge, berry compote, caramel and crushed nuts.
A SWEET way to end a picture-perfect beach day on Meads Bay!
Leon's is open for lunch and dinner daily.