Is bird watching something you have always wanted to try, but you are just not sure? Then the "Afternoon Sampler" Tour is just the right choice for you.
We start with pick up at your hotel or villa between 2:45 and 3:30 pm (depending on the time of year), and visit 1 wetland for approximately 2 hours. Guests learn how to use binoculars and the basics of bird watching while enjoying Anguilla's amazing bird life.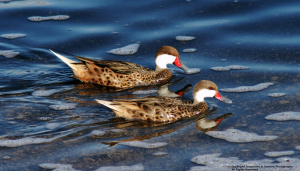 As always the use of binoculars, spotting scope and bird guides is included in the tour along with bottled water throughout.
Take a Walk on the Wild Side with Nature Explorers Anguilla and let us get you hooked on an activity that is great fun for all ages.
Book your tour today by emailing: [email protected] or call 1.264.584.0346