Welcome to Lime Keel House!
A 100 year old house, this charming spot was newly restored by John Lloyd and his sons, Akio and Ravi. They built most of the deck and bathroom from recycled wood after Irma, and even the counter for the bar is made from recycled rum bottles.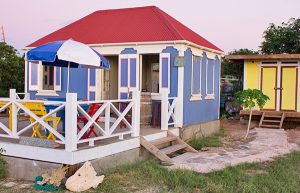 A gem of a spot and a must-visit in Anguilla, it is operating as a heritage site, surf shop and restaurant in the evenings on weekends.
Don't miss Lime Keel House for dinner!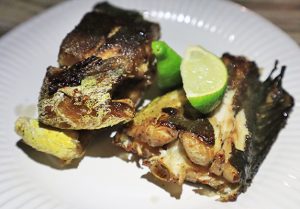 They are open from 5pm-until (Fri-Sun) and have fried fish (Mahi, Snapper, catch of the day) and grilled chicken. All served with salad and garlic bread.
Live music on Fridays and Sundays!