The annual nesting season is upon us once again, and we are excited to see so many breeding pairs on Anguilla's wetlands.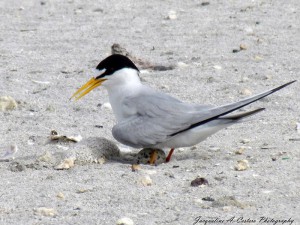 Take a Walk on the Wild Side with Nature Explorers Anguilla and experience this special time of year!
Book your tour today and show your Anguilla Card for a 10% discount.
Email: [email protected]
or Call: 1.264.584.0346