The boutique with souvenirs most unique and sweet, Limin' Boutique is a go to for Anguilla treats!
Custom Anguilla SPF 50+ Lightweight Suntek Shirts…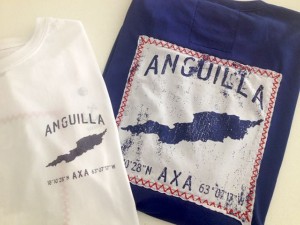 Their charming Stacker Bracelets with sands of Anguilla…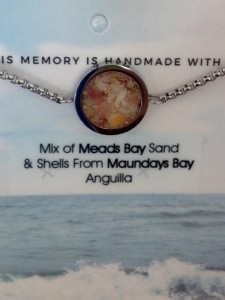 Even sweet beachwear for the "Little Limin's"…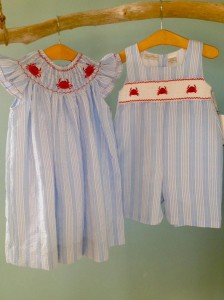 Owners Ken & Renee always amaze with their selections and their original creations.
Don't miss their blow out summer sale happening now through Jul. 14 with up to 60% off on select items!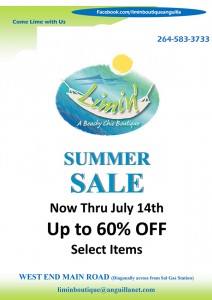 Limin' Boutique is open daily 10am-5pm. Saturday 10am-4pm.