It is with a heavy heart that we share the following update from Sandy Ground.
Wednesday, Jul. 11 at 3am a fire broke out in Sandy Ground, burning both beloved institutions, Dad's and Johnno's to the ground. The flames continued through the night, with the site still smoking late into the morning. The cause of fire is still unknown.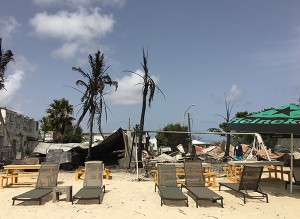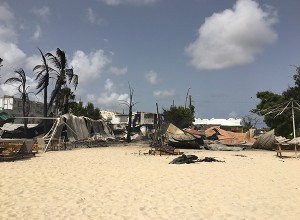 Heartbreaking in every way, Dad's and Johnno's need our help to rebuild and bring their spirit back to Sandy Ground.
To help Dad's rebuild, visit…
https://www.gofundme.com/dadsanguilla
To help Johnno's rebuild, visit…
https://www.gofundme.com/zuwmk6-johnno039s-recovery-anguilla?member=422622
Sending all of our love to Dad's and Johnno's 💗