A huge congratulations to the da'Vida family. This year, the beloved restaurant turns 10!
It is hard to believe that 10 years has passed already. I still remember our family's very first meal at da'Vida. We fell in love immediately – with the ambiance, the food, the team and the owners, Clyde, Vida and David.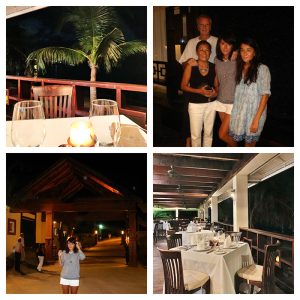 Da'Vida has stood the test of time. Today, da'Vida remains one of Anguilla's best five-star restaurants.
From the #1 lobster spring roll in Anguilla, to one of the most sumptuous steaks to be had, to the visually impressive snapper with basmati, the cuisine wows!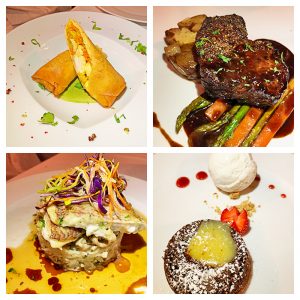 Over at the bar, famous bartender, Joash takes extra-good care of you, whipping up specialty cocktails. They pair perfectly with da'Vida's elegant tapas menu.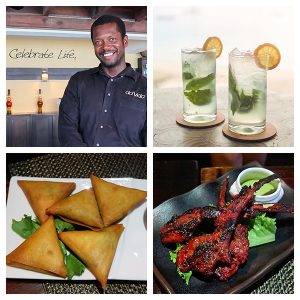 Da'Vida's motto? Celebrate life. There's certainly no better place to do so than at da'Vida.
Join da'Vida this season to celebrate!
da'Vida is open Tuesday-Sunday for tapas and dinner.
Special Tip: daVida offers a nightly Shuttle Service. When you make your reservation, just notify the staff where/when you would like to be picked up and they will arrange the rest!
For reservations, call: 264-498-5433