Everyone's favorite bar on the shores of Sandy Ground is staying open ALL SEASON!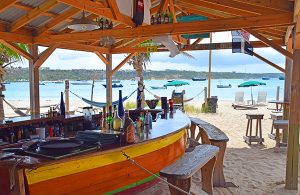 What's on this summer at Elvis'?
4 TV's showing your favorite SPORTS!!!
***LIVE MUSIC WED-SAT NIGHTS!!!!!******
DJ Kue every Wednesday 9-12pm
The Musical Brothers every Thursday 9:30pm-until
RudeBoy Earthlite every Friday 9:00pm-until
DJ KUE every Saturday 9:30pm-until
Fun for the whole family!
Paddle Boat, CornHole, Jenga, Ring&Hook Games, TetherBall, Beach Volley Ball and More!
FREE FAST WiFi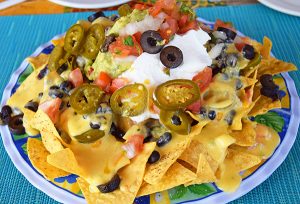 … and the best nachos in town!
Elvis' is open for lunch, dinner and late night daily.