Set at the edge of Crocus Bay, da'Vida's main dining room is oh so romantic and elegant.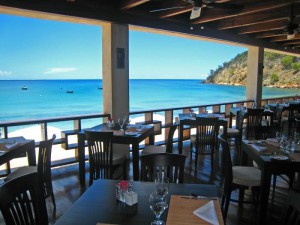 It is home to some of the most spectacular sunsets and with Crocus Bay's gentle waves lapping just a few yards away – the ambiance is most soothing.
As for the cuisine? Excellent! The Herb Crusted Rack of Lamb in particular will leave you wanting more 😉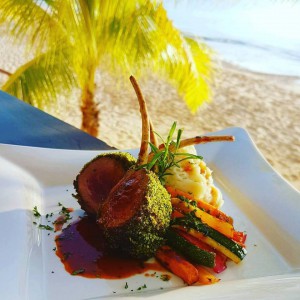 Dinner service begins at 6pm. For guests on island, a complimentary shuttle service is provided to and from your hotel. For reservations, call 264-498-5433
Be Intentional! Celebrate life at da'Vida!