One of the best for a day on Anguilla's seas, Calypso is the group to call when you want to kick back and take in Caribbean blue, with a few sips of Carib or rum punch, too!
Two favorite stops for a day on the water with Calypso Charters?
First, Prickly Pear.
Its wide stretch of glistening sand…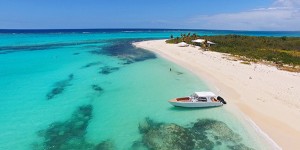 And its endless calm blue…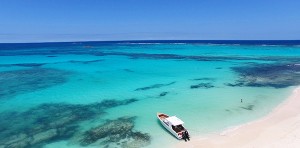 Soothe through and through.
When it's anchors up, where to?…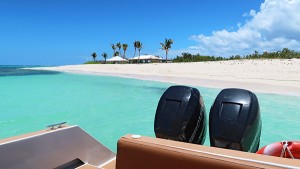 The ultra-sweet speck of sand, Sandy Island beckons.
A perfect stop for snorkeling…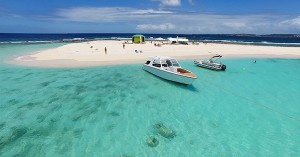 Floating…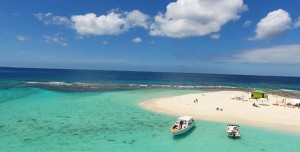 BBQ eats and more dips into this blue bliss…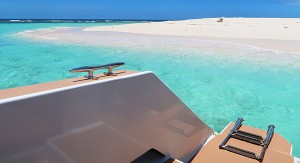 Sandy Island is never to be missed!
Calypso Charters offers a wide variety of leisurely boat trips (price is inclusive of snorkeling equipment, drinks – rum punch, beer, water, sodas, etc.). Little Bay, Prickly Pear, Sandy Island, even the West End of Anguilla, The Arch and Dog Island, too.
For more information, visit…